THE NEWEST, MOST STORIED HOTEL IN DOWNTOWN STROUDSBURG.
Stroudsburg – Poconos
Ascend Hotel Collection
700 Main Street, Stroudsburg
Pennsylvania 18360, U.S.A.
(570) 421-2200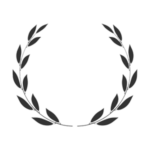 The Newest Most Storied Hotel in Downtown Stroudsburg
The famed Penn Stroud hotel opened its doors in 1833. Two hundred years and one multi-million dollar renovation later, modern amenities elevate this historic hotel's timeless character for a unique experience in the heart of downtown Stroudsburg.
BOOK NOW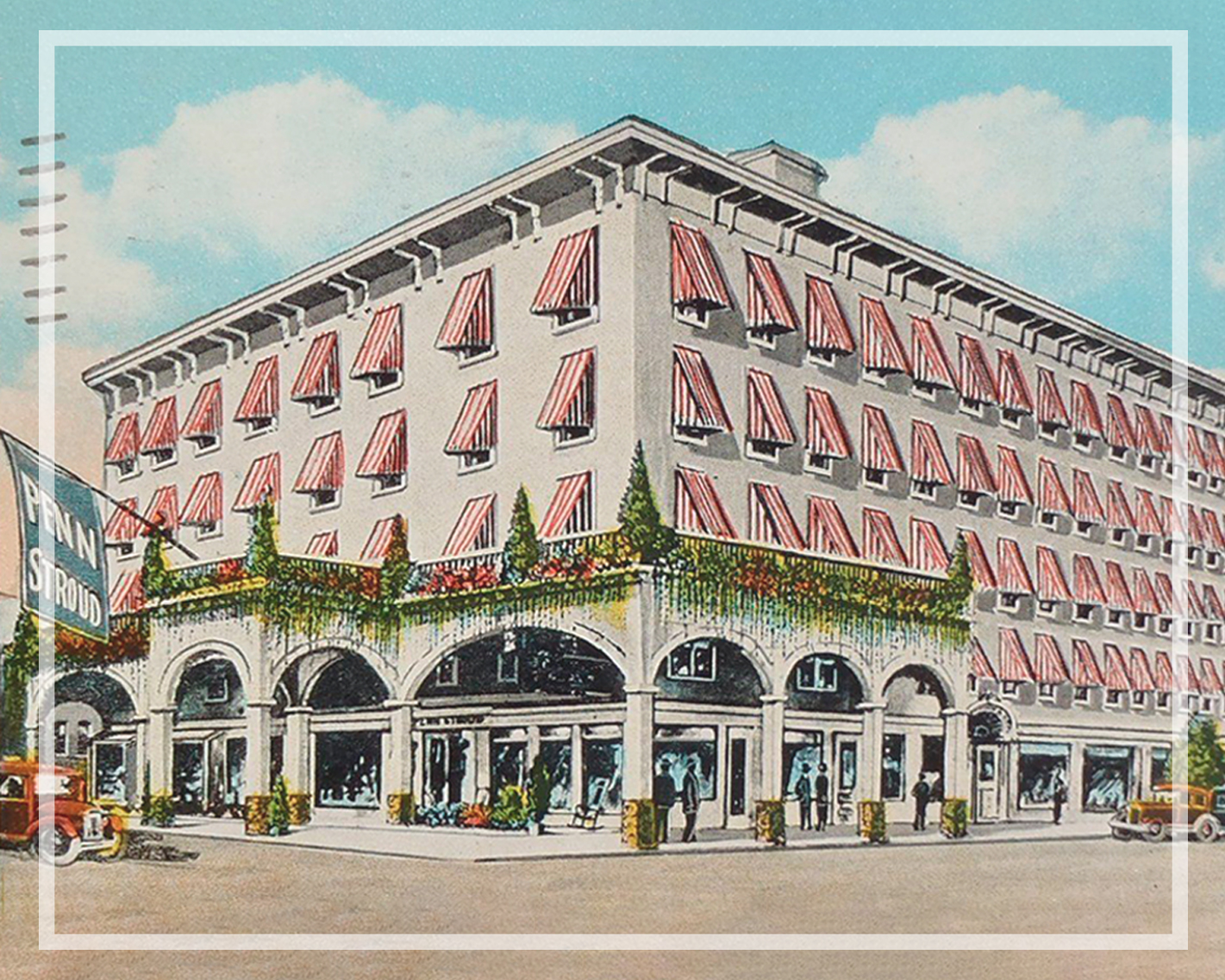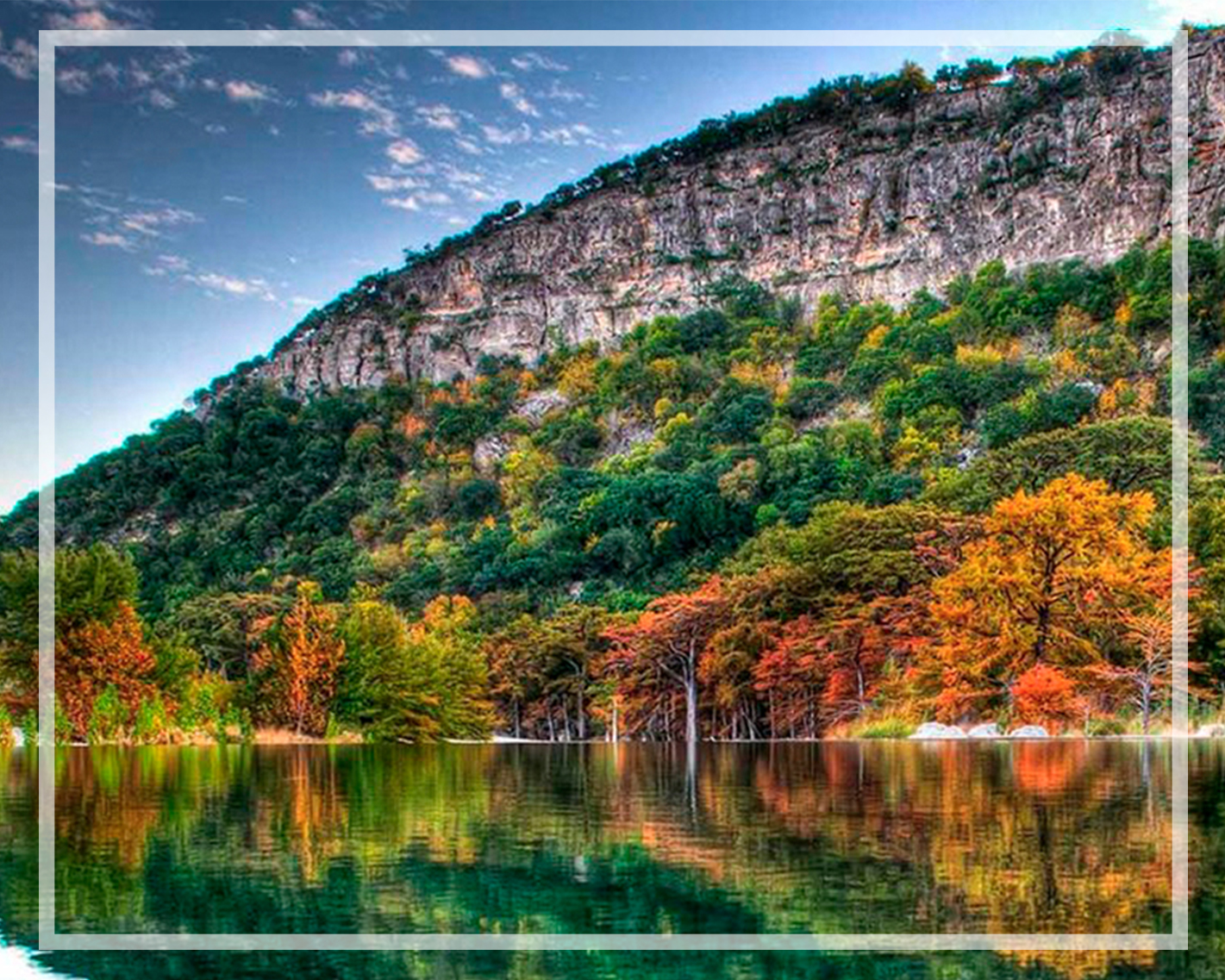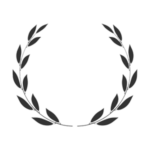 Nestled in the heart of the pocono mountains
POCONO MOUNTAINS
The Penn Stroud hotel is the ultimate haven for weary travelers and adventure-seeking explorers alike. Take in the culture and heritage of downtown Stroudsburg and enjoy all the Poconos has to offer.
BOOK NOW
"Great hotel in the perfect location. Comfortable beds, great decor and the friendliest front desk staff you'll ever want to meet."
"My family and I had a great experience! Outstanding customer service. Staff very friendly!"
"A wonderful experience, loved the bedding, very relaxing!"
27.9
Million annual visitors
2400
Sq. miles of outdoor space